Developer - Marketer - Freelancer - Trainer - Entrepreneur
Let's Grow With Sheeri Uruba!
Want to grow your business? LET ME WORK FOR YOU!
Want to learn a skill? LET ME TRAIN YOU!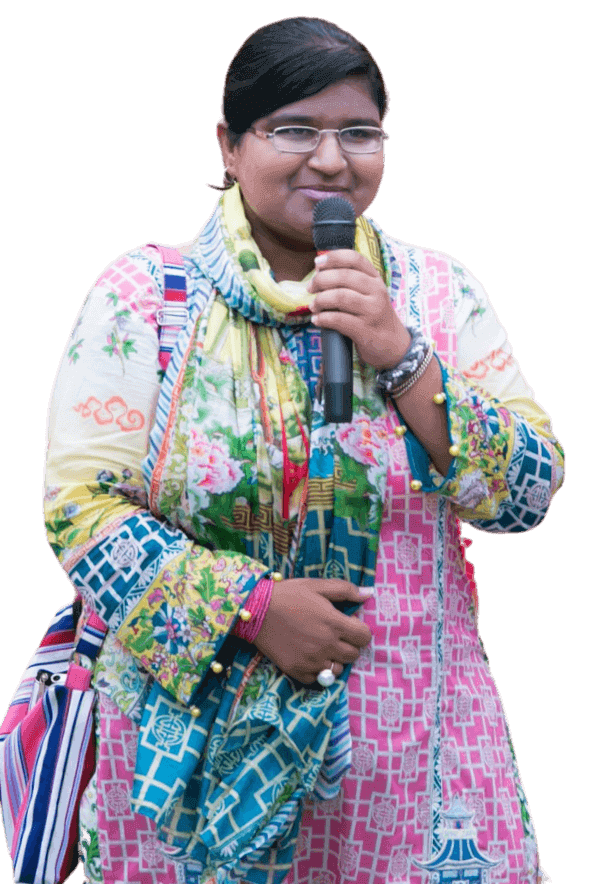 My Mantra To Wake Up Every Morning!
Ksi cheez ko agar shdat se chaho tuh puri kayenat usko tmse milane ke sazish mai lg jati hai!
It's a fact – So, whatever you do, do it with full shidat and harwork you eventually get it. 
Sheeri uruba is a techno freak, an entrepreneur and a graduate in computer science. Sheeri has full faith in the life changing abilities of technology. She went to china for ICT training by Huawei seeds for the future program.
Sheeir is a developer, marketer and a tech enthusiast dedicated to change the pace of accessing solutions effectively through technology.
She believes that in order to excel anything in life whether it's your personal or professional life you need to have three things:
– Dedication
– Passion
– Patience
As a seasoned freelancer, I have a wealth of experience in providing high-quality services to clients across various industries. From content creation and social media management to graphic design and web development, I have the skills and expertise to deliver exceptional results that exceed my clients' expectations. I pride myself on my ability to understand each client's unique needs and tailor my services accordingly, ensuring that they get the best possible outcome.
With a passion for technology and a deep understanding of web development, WordPress, and digital marketing, I am the perfect trainer to help you take your skills to the next level. Whether you are a beginner or an experienced professional, I can provide you with the knowledge and guidance you need to achieve your goals. My courses are designed to be interactive and engaging, with practical examples that help you apply what you learn in real-world situations.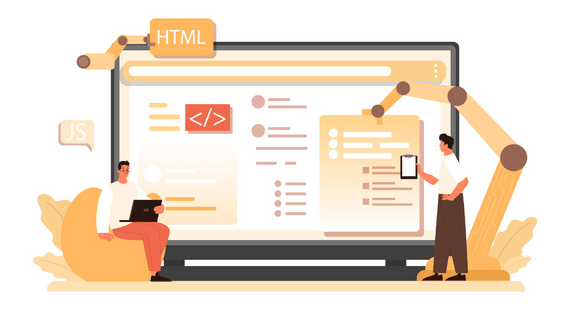 As an entrepreneur myself, I understand the challenges and rewards that come with starting and growing a business. I have a wealth of experience in building successful ventures from the ground up, leveraging my expertise in digital marketing, web development, and e-commerce to create profitable enterprises. Whether you need advice on how to launch a new product, grow your customer base, or optimize your website for conversions, I can provide you with the insights and strategies you need to succeed.
"We are thrilled with the website that has been created for our online store. The team has done an amazing job of capturing our brand identity and creating a website that is visually appealing and easy to navigate. We appreciate their attention to detail.
"Fanda Heating Services provided excellent service. Their team was knowledgeable, professional, and efficient. We highly recommend them for all your heating and cooling needs."
"Thanks to the exceptional digital marketing services provided by the team, we've seen a significant increase in traffic and conversions. Highly recommend their expertise and professionalism."